Galilee Wine Ways
The Galilee encompasses the regions known as Upper Galilee, Lower Galilee, Western Galilee, Golan and the Valleys. Its an interesting area, known for its agriculture, culinary experiences and multicultural tourism. A strong favorite when it comes to attractions drawing local Israeli and international visitors is the area flourishing wine culture.
This website was established to be your first port of call on tourism content and the Galilean wine culture.
Here you`ll find information on events, activities, and various initiatives to reinforce and promote the Galilee`s wines, and brand the Galilee as Israel leading winemaking center and a region garnering frequent international accolades.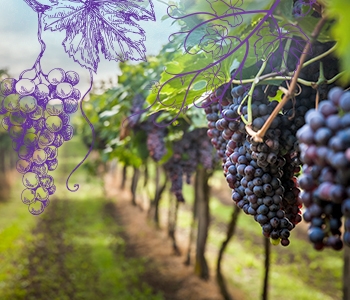 Golan Heights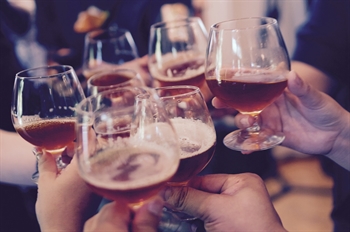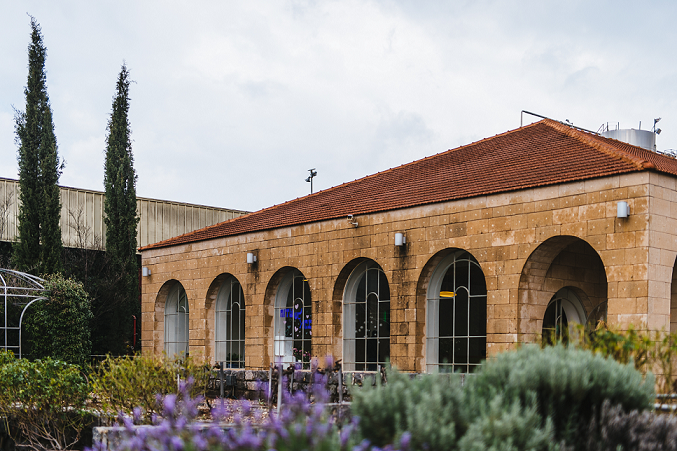 Western Galilee
Lower Galilee
Upper Galilee
Galilee Valley